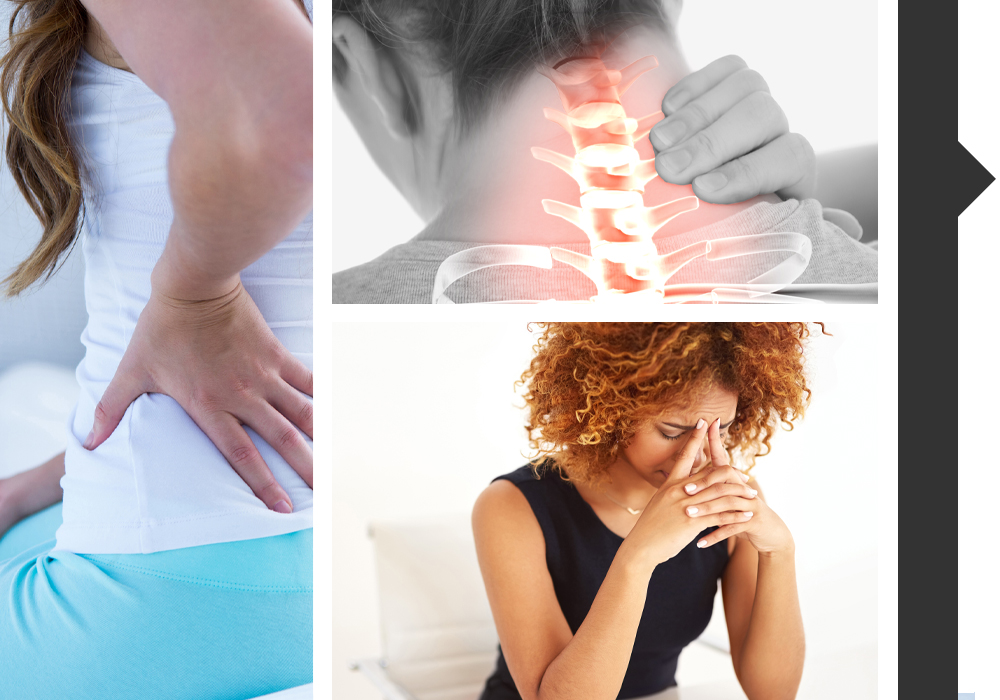 CHIROPRACTOR
Plano TX
Thank you for visiting the website of Plano Chiropractor Dr. Melissa Shelton and Global Chiropractic - Plano/Frisco - a professional chiropractic clinic. Dr. Shelton strives for excellence through superior patient treatment, education and satisfaction.
Patients seeking treatment with Dr. Melissa Shelton are assured of receiving only the finest quality care through the use of modern chiropractic equipment and technology. Dr. Shelton utilizes the latest technique "specific prone", a gentle and comfortable technique with outstanding results.
We hope you enjoy the information within and share it with others. Again, thank you for visiting and remember to come back often!
CHIROPRACTIC CARE MAY HELP WITH...
Global Chiropractic - Plano/Frisco
Chiropractic works by making carefully placed adjustments to realign your spine. These adjustments allow the muscle tissues to properly support the spine and vital neurological processes that occur within it. When the spine is able to function without interference, the body is better able to facilitate healing, thereby relieving pain and restoring health in a variety of ways.